Is your marketing just not working these days?
The largest shift in marketing history is happening now!
This transition changes everything, we are leveraging new earth strategies
and the Reality Creation Process in our marketing systems
WE DON'T JUST BUILD WEBSITES
WE BUILD SUCCESSFUL INTERNET BRANDS
If you're not generating revenue from your website, let us know! We're looking for small businesses who are ready to grow and are serious about being successful online.
If that is you, please apply to work with us.
If this is you, you are not alone. The good news is we've helped dozens of people just like you unravel the mess.
Making Technology Work For You
Our Focus:
To assist you in making the best tech and marketing decisions.
Tech Fire Marketing has been providing Technology Consulting and Internet Brand Management to small businesses across the United States since the spring of 2012.

We know that using technology and the internet in your business can be complex and frustrating at times.

We understand that you are an expert in your field and like most business owners you simply want technology to work for you, not the other way around.

It was out of this frustration that our mission and focus was born.
Apply To Team Up with Tech Fire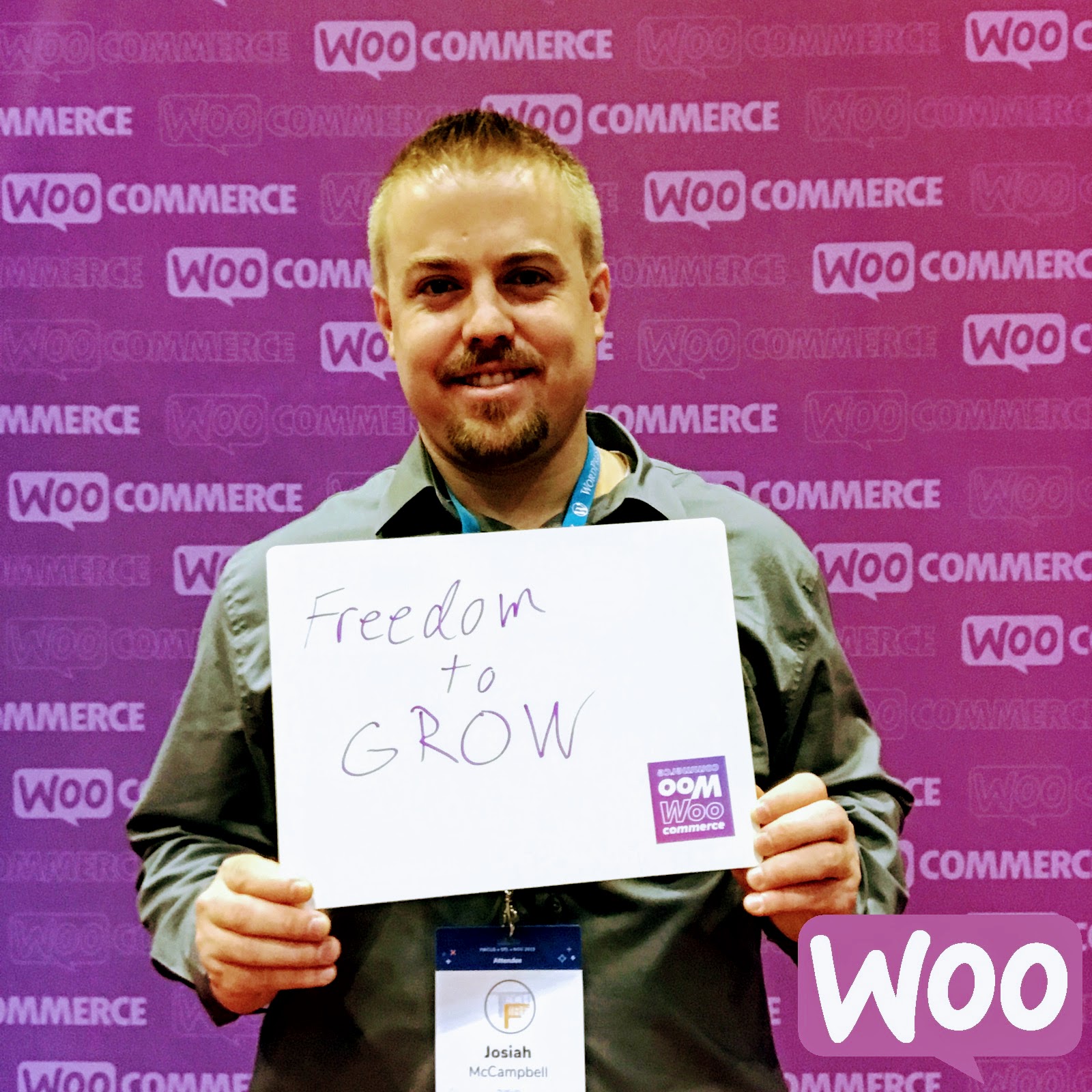 Hi there! I'm Josiah, Owner of Tech Fire LLC
Since founding Tech Fire in 2012 I've been obsessed with building success stories. Do you think you could be our next success? We love working with businesses who are ready to dominate their niche, grow rapidly, and change the world for the better. If that is you, I want to meet you! Together we'll review your business and goals to determine if you're a good fit to work with us. Submit an application today and I'll be in touch within 24 hours.
Let's get to know a little about you and your business.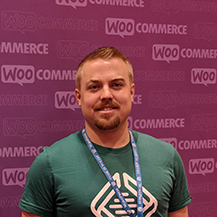 Josiah McCampbell
Owner
Josiah started Tech Fire Marketing in 2012 with a passion to help small businesses simplify operations and grow using the power of digital technology.